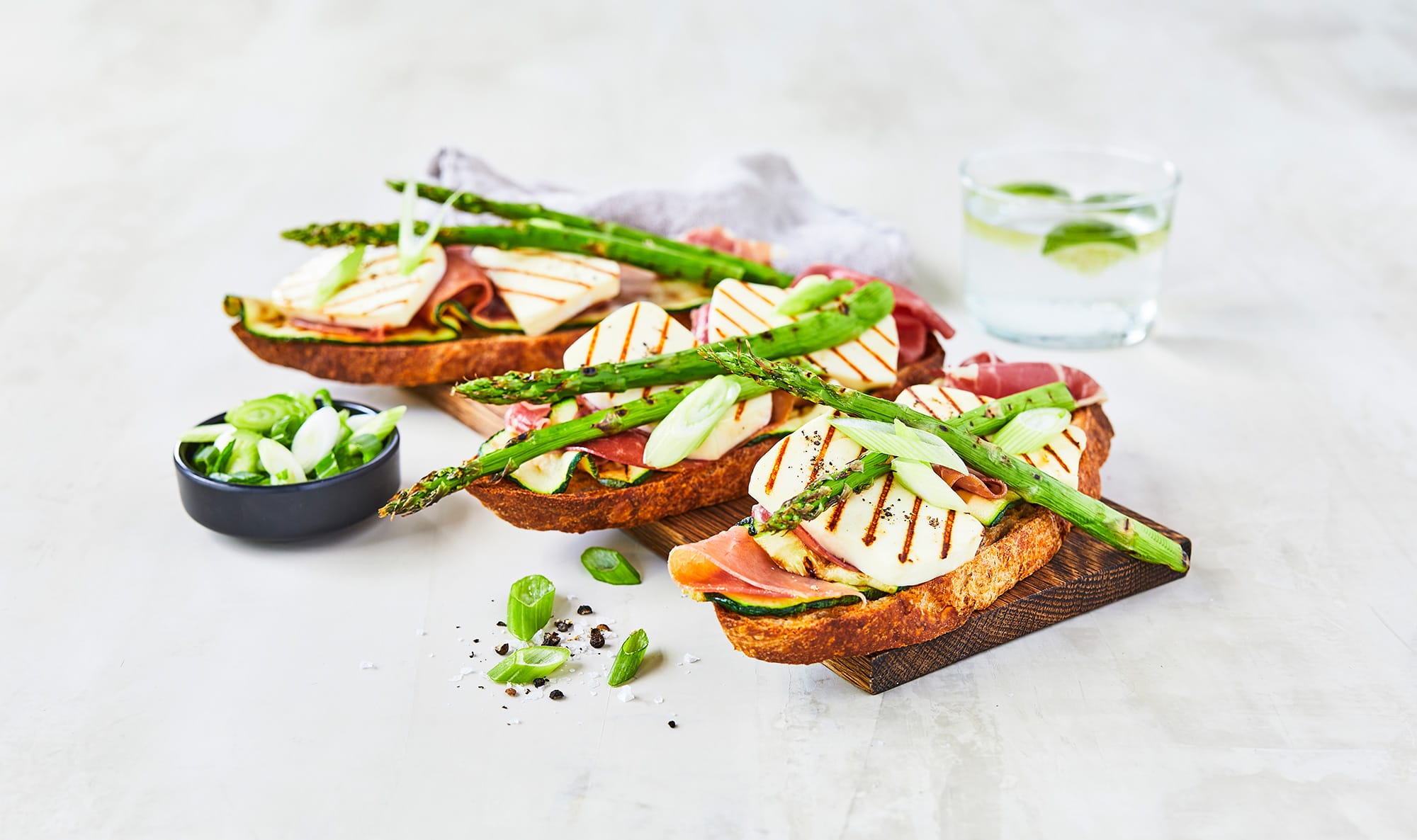 Sandwiches with Grill & BBQ
A delicious sandwich made with good bread together with a great salad can make a fantastic meal. This cheese sandwich tastes of luxury but is easy and quick to make and satisfies a need for something salty, crispy and delicious.
Mere inspiration, flere ideer
Vi har delt opskrifterne op efter det rigtig mange spørger efter: Gode madidéer, hurtig hverdagsmad eller lækre retter.
Alle vore opskrifter er dels baseret på klassiske retter fra middelhavslandene tilpasset den nordiske smag og dels nye opskrifter som andre madelskere har sammensat.
Taverna oste – til kolde og varme retter